Amazon is widely considered to be one of the best market places available for Resellers, and there are a rising number of Amazon Resellers making serious revenue.
There are already over 2,000,000 third party resellers listing on Amazon, and as Amazon's popularity continues to grow, so will the amount of third party resellers.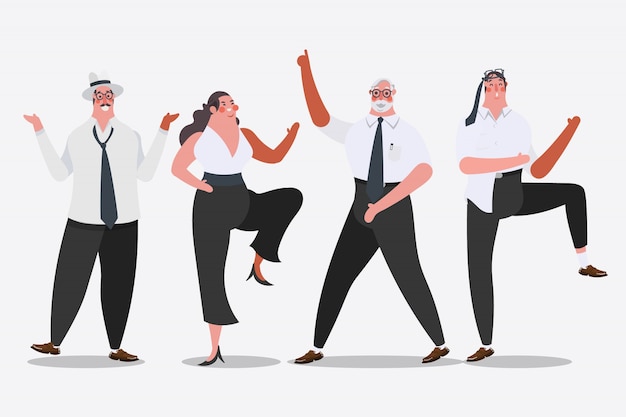 Amazon has purposely made it easy for anybody to sell on their website, and there is essentially no limit to how many sellers can list a product – including Amazon, and the Brand itself.
It is also important to note that Amazon has an algorithm for their 'Buy Box' that helps ensure the lowest priced seller is shown. This can create a competitive environment with all sellers essentially racing for the lowest price – as it ensures they get their share of the buy box.
It is therefore vitally important for sellers to have a clear understanding of all their costs, so they know exactly what their lowest price can be to still keep a profit.
This is why a lot of Resellers use Fratsy to help source products and lower their costs.
Fratsy is a group-buying platform where resellers can join their purchases together to make the overall order much larger, and so gives the resellers much more power for negotiating better deals – whilst still ordering their normal amount individually.
Common resellers strategy
Third party resellers need to have a clear-cut strategy that they can work towards to help ensure success.
There are 2 strategies that the majority of resellers are working towards:
Create your own private label product that you can resell exclusively – with no competition and so have higher profit margins.

Focus on sourcing products that have a high 'Best Sellers Rank'. This means that although there will be more competition (and so lower profit margins), the products will be selling in higher quantities and so there is a good chance for consistent profit.
There is a strong chance that the products that resellers are selling, will change and evolve every 6-7 months, following changing trends.
What is the Best Sellers Rank (BSR)?
Amazon uses a calculation to show how every single product is selling, based on all past sales made on the website.
This figure is updated every hour to give you real-time information that can be used when deciding which products to source and sell, and which to leave alone.
The BSR is found towards the bottom of each product page in the 'Additional Info' section.
The top number category is the one that is mostly used. So in this example you can see that in the 'main' category (Computers & Accessories), this product has a Best Sellers Rank of 2,962.
This is a clear indication that the product is a 'Top Seller' and is worth sourcing for a supplier and getting wholesale prices.
A lot of Resellers on Amazon set and work to their own limits. So for example, they may say that they are only prepared to sell products that have a Best Sellers Ranking of less than 40,000.
This will help make sure that the products are selling at a reasonable rate.
You will also see that Amazon has listed 'Subcategories' which are more specific to the product.
In this example, the product is the 44th Best Seller under the 'Backpacks' subcategory (If it was #1 in the subcategory, it could be listed as an 'Amazon Best Seller').
*Please note: There are other factors which should be considered, such as:
How many other resellers are selling the product, as this will give you an idea if there is likely to be a price war for the Buy Box.

If the product is branded, then it will be very hard to compete as you will be sourcing and buying the product from your 'competitor'.
(If the product is branded, you can always consider buying in wholesale from them, and then listing the product on less used or local selling platforms)